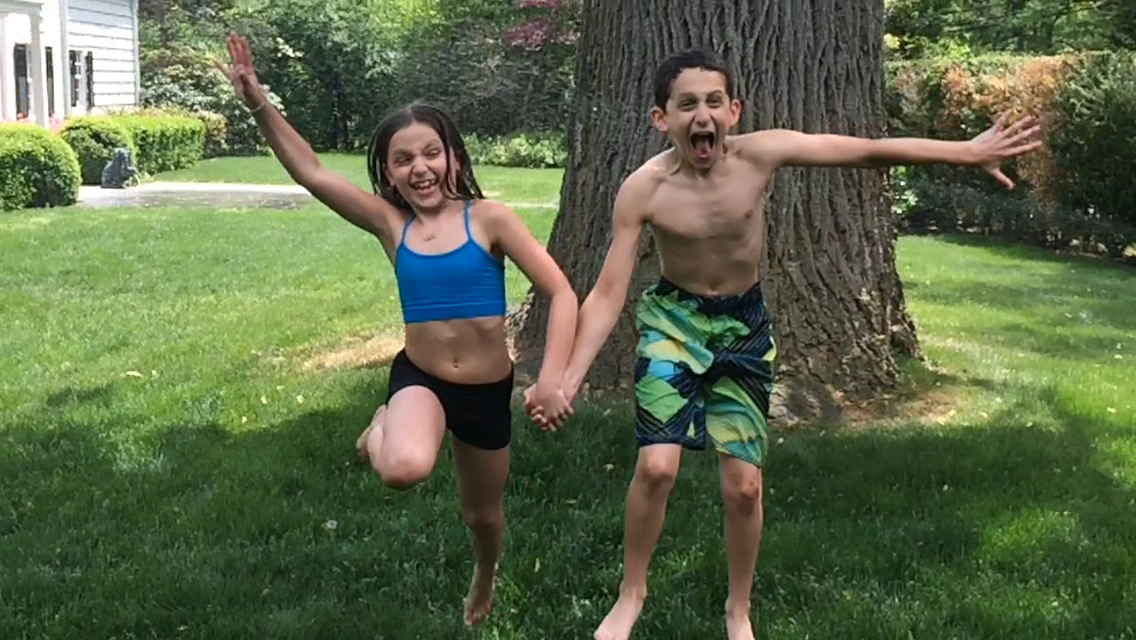 Todd Rosbash —
On MAY 2017, Todd was diagnosed with Pediatric Glioblastoma Brain Cancer. After battling the disease for 11-months, Todd passed away APRIL 27, 2018 at twelve-years-old.
Todd was a happy and loving child — he is remembered for his infectious smile, his unique laugh, and the curious glee in his eyes. He saw the good in everybody, and anyone who was lucky enough to have met him instantly knew how special he was. Whether he was playing sports, hanging out with his siblings, rolling around with his beloved dog Hershey, or going to the movies, Todd loved life and taught his friends and family so much about bravery and strength.
As a result of Todd's courageous battle, the Team Todd Foundation was born to combat the lack of funding to find a cure for pediatric brain cancer. It is our mission to raise awareness to help children and their families who have to endure this insidious disease.
#TeamTodd is not just the name of our foundation or slogan on our shirts, it is a promise, and how we will live our lives in his honor. We miss you more than you could imagine and will always cherish the beautiful memories we have of you. Rest in peace Toddie.